150 experts urge Olympics change over Zika fears
Author

Publish Date

Sat, 28 May 2016, 11:41am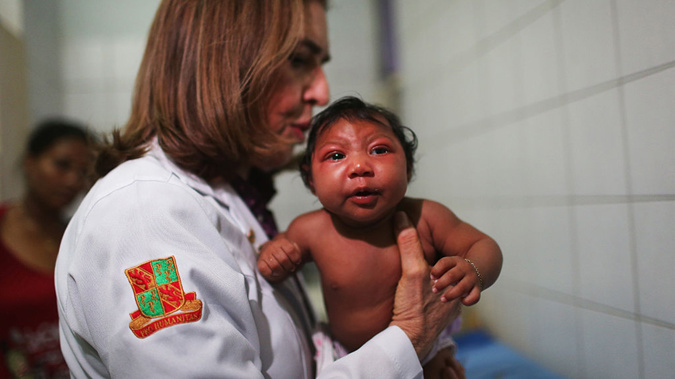 150 experts urge Olympics change over Zika fears
Author

Publish Date

Sat, 28 May 2016, 11:41am
UPDATED 12.44PM: Health experts are urging the World Health Organisation to consider whether the Rio de Janeiro Olympics should be postponed or moved because of the Zika outbreak.
The public letter signed by 150 experts cited recent scientific evidence that the Zika virus causes severe birth defects, most notably babies born with abnormally small heads.
The authors also noted that despite increased efforts to wipe out the mosquitoes that spread Zika, infections in Rio have gone up rather than down.
Kereyn Smith, head of New Zealand's Olympic Committee, said that while Games' decision-makers are taking the risk seriously, cancelling the event isn't necessary.
She says there's risk for any traveller going to international events, given the nature of the virus, so the focus is on taking precautions.
"I that what we can be is cautious, we've got to be considered, we've got to fully inform athletes and others," she said.
"At the end of the day, individuals will make choices about their own particular circumstances, and that's the right way it should be."
Smith said Kiwi athletes on the whole haven't raised many concerns about attending the Games.