Wellington suburb to receive improved electricity infrastructure
Author

Publish Date

Fri, 8 May 2015, 1:57pm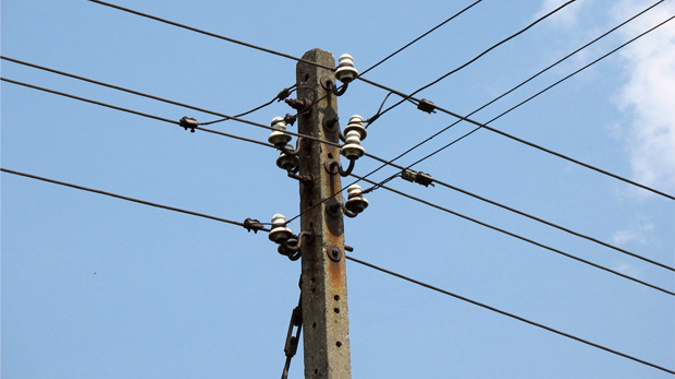 Wellington suburb to receive improved electricity infrastructure
Author

Publish Date

Fri, 8 May 2015, 1:57pm
Good news for Paparangi residents regularly affected by power outages during bad weather.
Wellington Electricity has acknowledged the infrastructure in the area needs some work because there's a reoccurring issue with lines coming down any time the winds pick up.
On Wednesday night almost 400 residents were without power for nearly four hours.
Wellington Electricity CEO Greg Skelton says they've identified what needs fixing and hope to have everything resolved within four months.
"We might need to bring in an additional poll to break up what's a fairly long span just being affected by wind channeling through an area which is causing the lines to clash."
Skelton says the company is trying to improve its customer service.
"We have relaunched a new website. If that's run off a computer, that's not much use because you don't have power in your home, but we're also bringing out a new application for smartphones so people can be a bit more interactive about when power's coming back on."