Driver discharged without conviction after crash killed motorcyclist
Author

Publish Date

Fri, 18 Jun 2021, 6:48PM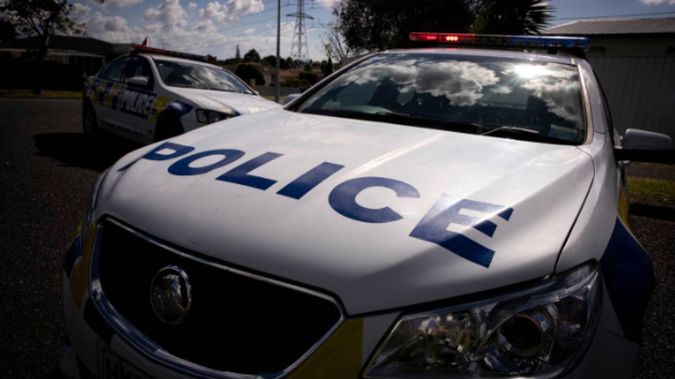 Driver discharged without conviction after crash killed motorcyclist
Author

Publish Date

Fri, 18 Jun 2021, 6:48PM
A Wellington man has been discharged without conviction for careless driving which caused the death of a former Upper Hutt school teacher.
Last August, 30-year-old Rachel Pawsey was killed in a crash between her motorcycle and a car driven by Shaopeng Wen.
The collision occurred on State Highway 2, near Riverstone Terraces in Upper Hutt.
While Judge Arthur Tompkins noted the severe consequences the offending had on Pawsey's family and partner, he said Wen had expressed remorse and there was a "low level" of culpability.
In a victim impact statement, Pawsey's mother said their lives were now "empty and devoid of joy" and her death had robbed them of their role as parents.
Pawsey had a "huge smile" that would light up a room, the woman said.
She also noted there were "unseen" victims of her daughter's death because Pawsey had been studying counselling and had already achieved good grades.
Her father said they would forever be traumatised by their doorbell ringing at 3.30am to advise them of their daughter's death.
Before Wen was sentenced, both Pawsey's parents and prosecutor Wilberforce Tupua opposed discharge without conviction.
Wen's lawyer, Letizea Ord, told the court her client was remorseful and had accepted from the start that it was his responsibility for failing to see the motorcyclist.
She said no drinking was involved and the intersection was designed in a way outside the NZTA's own guidelines.
Wen has no previous convictions and Ord said he suffers flashbacks and is "deeply traumatised".
Ord argued that accountability had been achieved and a conviction would make her client liable for deportation.
"This is not a case where Mr Wen proceeded through the intersection with any haste, he was very cautious."
She said footage from his own dash camera shows he took care and this was not a case of careless use of a motor vehicle.
Judge Tompkins ordered Wen to pay reparations of $15,000, which is to be split between Pawsey's partner and her family.