Wellington delighted with cycleways boost
Author

Publish Date

Fri, 26 Jun 2015, 3:01PM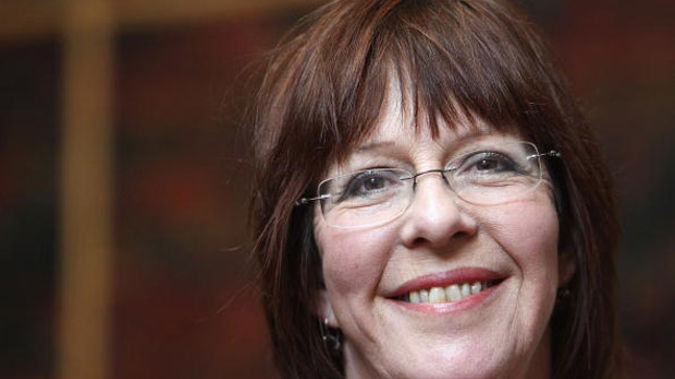 Wellington delighted with cycleways boost
Author

Publish Date

Fri, 26 Jun 2015, 3:01PM
Wellington city's mayor Celia Wade-Brown is delighted with a boost in funding for the city's cycleways.
The capital is getting $20 million of a $330 million national fund towards creating and improving cycling routes across the country.
Mayor Wade-Brown said council was hoping this funding would come through to help pay off the cycling framework council just signed off.
"Until the Minister decides it, you can't guarantee it, but we've been working closely with NZTA and of course our own staff on the packages."
Of the 20 million dollars of government funding going to the wider Wellington region, the Hutt Valley is getting more than $1 million for local projects.
Mayor Ray Wallace says council has already committed its own substantial funding to cycle ways over the years.
He believes a link between Wainuiomata and the Hutt is a vision that has been around at least 20 years.
"I think that it is going to be a positive for not only the people of Wainuiomata but for the entire Hutt Valley..we are excited by this announcement."
Auckland is also set to receive extra funding for its cycling network.
The plan could make cycling safer, and could ultimately save lives.
The Government's committed $89 million to fund new cycling routes, particularly in the central city.
Cycle Action Auckland's Barbara Cuthbert told Mike Hosking it will be a game-changer, allowing people to get on a bike and not feel like they're going to be killed.
"This money will make that difference," she says.
Auckland Council's new 114-dollar annual transport levy will also fund 52-kilometres of new cycleways over the next three years.