Wellington concert promoter quits after 30 years following Govt decision to stay in red
Author

Publish Date

Tue, 5 Apr 2022, 12:53pm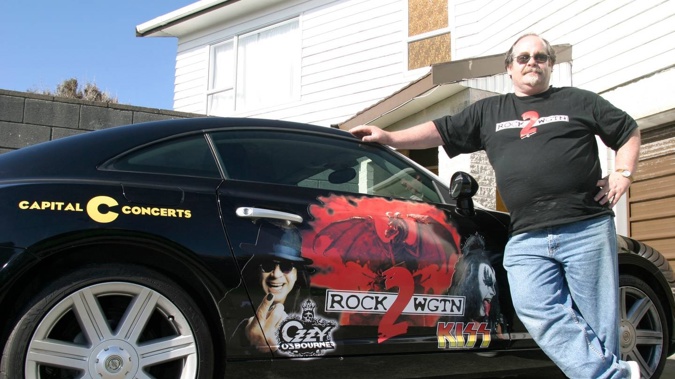 Wellington concert promoter quits after 30 years following Govt decision to stay in red
Author

Publish Date

Tue, 5 Apr 2022, 12:53pm
Wellington's only concert promoter has called it quits after 30 years, blaming the government's lack of support for the events and entertainment sector.
Owner of Capital C: Concerts Phil Sprey announced today the business would be closing its doors and the brand would be retired.
He said the "final straw" was the government's decision yesterday to remain in the Red traffic light setting.
"Instead of passing my business on to my eldest son, I had to make him redundant, unemployed and now can't even leave him anything more than a memory" Sprey said.
"Like others in the arts and entertainment industries we are considered by this government as expendable".
Operating for 30 years, Capital C: Concerts brought some of Wellington's biggest shows to the capital, including Elton John, Alice Cooper, Bon Jovi and Ozzy Osbourne.
Their history also included events such as the ethnic festival Go Dutch and the Dresses for Humanity exhibition of the late Princess Diana's dresses.
The company had specialised in major stadium-sized concerts until Covid-19, but said in the past two years they had nothing, "including no help from the Labour Government."
"We wrote to the PM and multiple ministers with no reply other than an auto-response saying they would get back to us. It never happened.
"There has been and still is no plan and then to top it off no assistance to keep the doors open. We have laid off all staff, cut back to the bone and have no reserves left."
Sprey thanked New Zealand for supporting Capital C: Concerts and urged the public to support live events when they returned.