Wellington aims to become NZ's first Living Wage Council
Author

Publish Date

Fri, 9 Dec 2016, 10:01am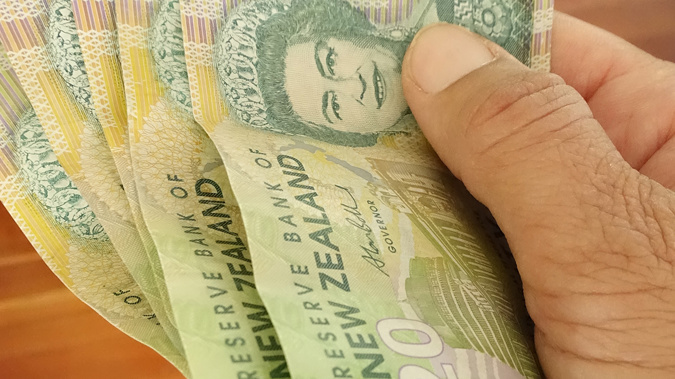 Wellington aims to become NZ's first Living Wage Council
Author

Publish Date

Fri, 9 Dec 2016, 10:01am
Carols have been sung to support Wellington's efforts to become New Zealand's first Living Wage Council.
Community organisations and unions gathered in Civic Square last night, celebrating the council's commitment to the wage.
Councillor Brian Dawson has been assigned the job of getting direct employees up to 19-dollars-eighty per hour over the next year, with contractors to follow.
He said for him it's a no brainer.
"We know the kind of work these guys are doing. Some of its dangerous, a lot of its dirty and horrible. We need to be paying them a decent wage" he said.
Cleaner Opiate Siale is one who would benefit from the increase.
He cleans the public toilets around Wellington.
"[The minimum wage] is not enough to support my family. Sometimes I go to work without lunch- only a bottle of water,
so I save the bread and butter for the children" he said.