Water restrictions urged in Wellington
Author

Publish Date

Fri, 27 Feb 2015, 9:35AM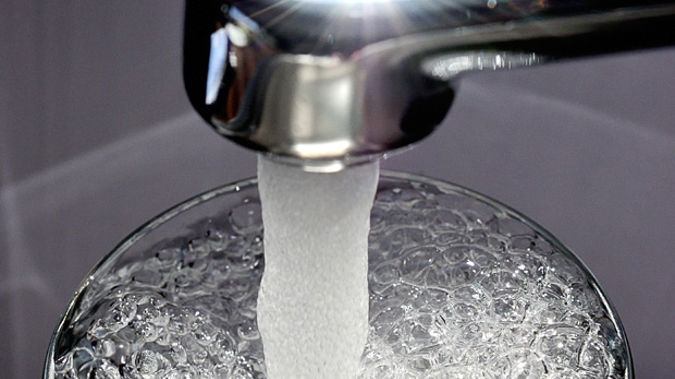 Water restrictions urged in Wellington
Author

Publish Date

Fri, 27 Feb 2015, 9:35AM
Wellingtonians are being urged to cut their water use as the region runs dry.

The capital's water supply rivers are flowing at roughly a quarter of normal February levels, and the Wainuiomata Water Treatment Plant may have to be closed within a week due to a shortage of water.

Wellington Water's operations manager Noel Roberts says people need to ease back on their water use by around 15 litres a day.

He says for a three-person home that's a slightly shorter shower and a little less tike hosing the garden.

Mr Roberts says people should also put off non-essential outdoor jobs, like washing windows or the car, until autumn.