Study to investigate homelessness in Wellington
Author

Publish Date

Fri, 8 May 2015, 7:33am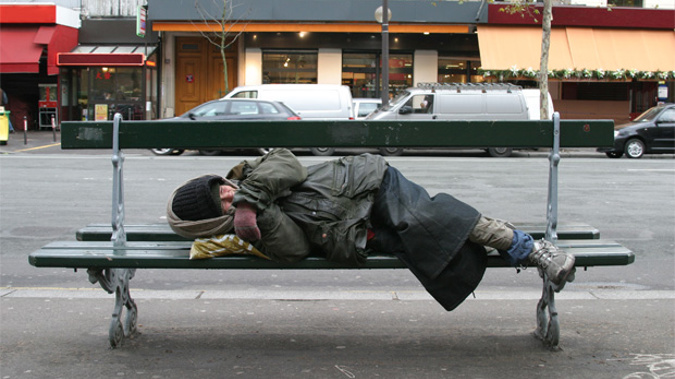 Study to investigate homelessness in Wellington
Author

Publish Date

Fri, 8 May 2015, 7:33am
A study on Wellington's rough sleepers could help move beggars off mains streets and away from shop fronts.
Wellington soup kitchen manager Steve Flude has asked the Wellington City Council to carry out a $50,000 study on street dwellers, much like one Auckland Council has done.
Flude argues many people look at homeless people asking for money negatively and business owners are wary the practise could be negatively impacting their trade.
"If we can work to improve peoples' position and move them away from begging, it's good for them and good for business as well."
He believes if the research mirrors a recent project in Auckland, it could help council to combat the problem entirely.
"Get more detail and learn what their experiences are and then how to suggest ways that new initiatives could be brought in to try and resolve those issues."