SPCA continuing to investigate bizarre case of bird abuse
Author

Publish Date

Wed, 6 Mar 2019, 9:41AM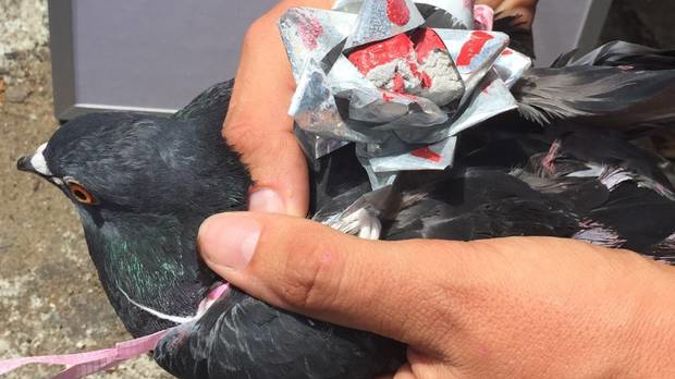 SPCA continuing to investigate bizarre case of bird abuse
Author

Publish Date

Wed, 6 Mar 2019, 9:41AM
Wellington's SPCA is continuing to investigate a bizarre case of bird abuse.
Since 2015, birds have been found decorated with tinsel, bits of wire decoration and rings around Kilbirnie.
There was a spike of the sightings near Christmas time last year.
A search of a property in January where intricately decorated pigeons were found turned up no evidence to suggest the residents were behind it.
SPCA central region general manager Ros Alsford says they've not spotted any more since then.
"The case is still ongoing but fortunately we have not seen any more items on these birds."
Alsford hopes the strong reaction to the news helped the situation.
"We had many members of the public calling in with their concerns, so we are hoping that did help the situation."