Massive waves batter Wellington South Coast
Author

Publish Date

Sun, 14 Jun 2015, 4:50PM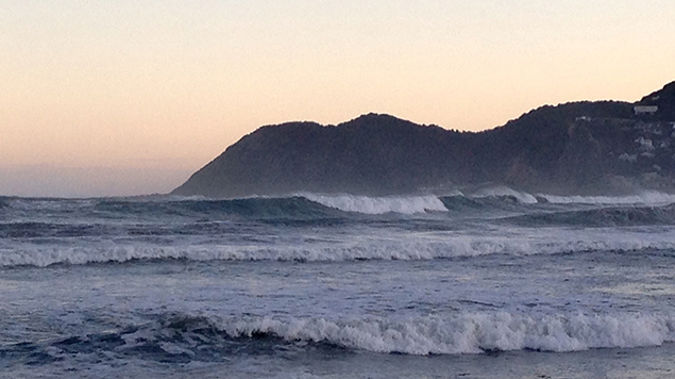 Massive waves batter Wellington South Coast
Author

Publish Date

Sun, 14 Jun 2015, 4:50PM
Updated 5.31pm: Massive waves are causing havoc on Wellington's south coast - sending boulders onto roads and causing road closures.
Reports have come in of the waves at Owhiro Bay, Island Bay and Lyall Bay.
Moa Point Road, near Wellington International Airport, has now been closed off due to dangerous conditions.
Two people trapped in a vehicle on Cape Palliser Road after waves damaged part of the road have since escaped and police say both are okay.
Police say they had also been called out to the same area after reports of cars in danger of being swept out to sea.
Wellington City Council spokesman Richard Maclean said there are waves about 8 metres high all along the south coast and the sea is washing up onto the roads.
"We had rocks the size of basketballs being thrown up onto Moa Point road, which is one of the main routes to the airport. There were a number of cars being trapped by the rocks."
Moa Point Road will remain closed due to dangerous conditions and emergency services are in the area.
Mr McLean said contractors are still cleaning it up.