Live: National counts their losses as Labour celebrates election landslide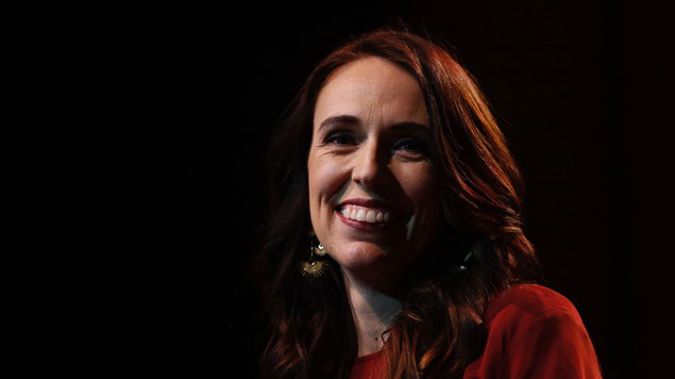 Live: National counts their losses as Labour celebrates election landslide
Labour leader Jacinda Ardern has been rewarded by voters with a landslide win — delivering her power in her own right, and an absolute drubbing to the National Party.
Labour has almost 50 per cent of the vote — the most any party has achieved under MMP and easily enough to govern without relying on another party, meaning it will get more than the 61 seats needed for a parliamentary majority.
However, the night was an absolute bloodbath for Judith Collins' National Party — and Labour's former coalition partner NZ First was kicked out of Parliament. It came in well under 30 per cent — a result that would give it about 35 seats. That is 20 fewer than the last election.