Grey District libraries want people to read away their fines
Author

Publish Date

Fri, 21 Dec 2018, 2:46PM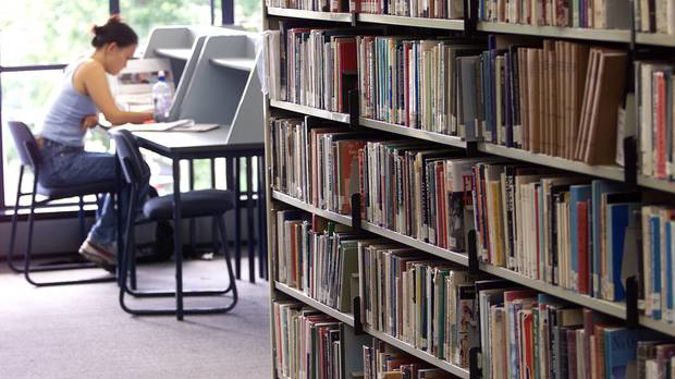 Grey District libraries want people to read away their fines
Author

Publish Date

Fri, 21 Dec 2018, 2:46PM
A group of West Coast librarians are hoping a "read away your fines" initiative will be a page turner.
Grey District Library borrowers with overdue penalties can get $5 an hour off their fees for spending time in the library, reading.
Library and Museum services manager, Liz Burke, says they're hoping it'll help get kids and adults reading over the summer.
She says if an older child is reading to a younger one, they'll both get their fines reduced.
"They can come in and read anything. They can read the newspaper or a magazine or a library book or their own book, they can be reading on their device or a physical item. Jug."
Burke says if the scheme proves popular, they'll consider running it at other times, too.
Burke says this comes off the back of their November/December drive, where people donated canned food to the Salvation Army to offset overdue book fines.
She's hoping it helps promote fun and enjoyment of reading, especially for families accidentally forgetting to return the odd book.
"If they're not aware junior has left one or two behind the bed or down behind the couch, it can be easy for families to rack up a few fines."