Elective surgeries being rescheduled ahead of nurses strikes
Author

Section

Publish Date

Thursday, 28 June 2018, 12:41PM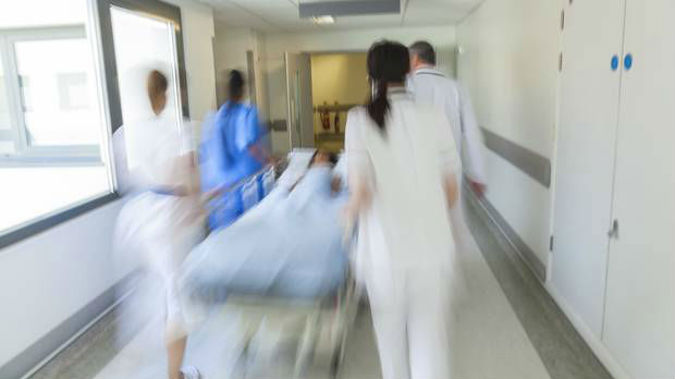 The Canterbury District Health Board has started rescheduling surgeries and outpatient appointments in anticipation of next week's nurses strike.
The CDHB has begun making calls to people with appointments next Thursday, and surgeries either on or in the lead up to that date.
Chief People Officer Michael Frampton says if people haven't heard from them by midday Monday, they should contact them immediately.
Urgent procedures such as cancer surgery will be prioritised to go ahead during the planned strike period on a case by case basis.
Christchurch's three urgent care facilities - 24 hour surgery at the hospital, Riccarton Clinic and Moorhouse Medical will be geared up to cope with additional demand.
Meanwhile, Nelson Marlborough Health is preparing to stop most hospital elective services.
Director of Nursing and Midwifery Pamela Kiesanowski says patient safety is paramount.
She says they'll continue to operate essential services such as emergency departments, emergency surgery and maternity care throughout the strike .
However all non-urgent elective surgery and outpatient appointments that was scheduled on or around the strike will be postponed.