The sick new Facebook game leaving parents desperate
Author

Publish Date

Wed, 18 Oct 2017, 3:29pm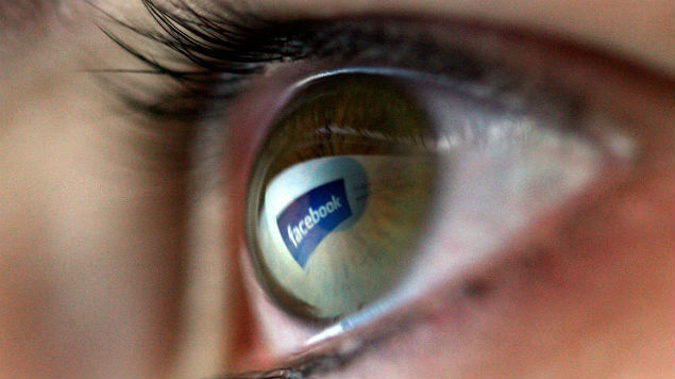 The sick new Facebook game leaving parents desperate
Author

Publish Date

Wed, 18 Oct 2017, 3:29pm
A sick Facebook game that urges teenagers to go missing for two days is spreading panic among parents.
Children as young as 14 are believed to have taken part in the '48-hour Challenge' with youngsters often doing it in pairs or groups as a dare.
They are urged to run away and sever all contact for two days before suddenly re-emerging despite having seemingly vanished, the MailOnline reported.
In a new twist on the so-called 'game', participants get a higher score for each time they are mentioned on social media.
That means that the 'missing' children are rewarded when worried parents ask Facebook friends for help to find them.
It follows the 'Game of 72' craze which swept Facebook years ago in Northern Europe.
The dare involved teenagers challenging each other to disappear without a word to their families for 12, 24 or 72 hours.
Authorities were alerted after a 13-year-old girl from northern France went missing for three days in 2015.
One mother of a child who took part in the 48-hour Challenge told Belfast Live: "This is a competition and it's sick. The anxiety it left our family in is unspeakable.
"I was terrified they were dead or would be raped, trafficked or killed.
"But these kids just think it's funny. There was not even a moment of remorse when my child was taken into police custody and when the police brought my child home, I could see posts of selfies from the police car."
The mother added that her child was "in the lead" because he had vanished for some 55 hours before being discovered.
The youngsters had ignored the 48-hour time limit and kept going, according to police who visited their school.