World Rugby cancels All Blacks vs Italy match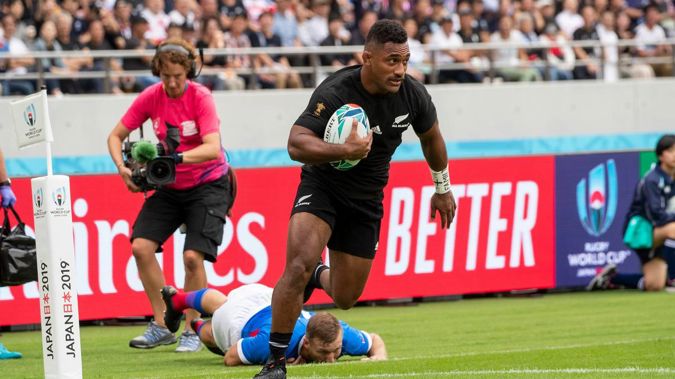 World Rugby cancels All Blacks vs Italy match
World Rugby has cancelled All Blacks' clash against Italy on Saturday.
The game, set to played in Toyota on Saturday, was canned due to the looming Typhoon Hagibis bearing down on Japan by World Rugby in a decision announced at 4.00pm.
England v France's match, also on Saturday, was also abandoned.
Typhoon Hagibis could hit Japan on Saturday, when three matches were scheduled. Four more are set for Sunday, the final day of the preliminary round. The latest path for the typhoon is set to hit Yokohama, Tokyo and the City of Toyota over the weekend.