Some disappointed with Spark Sport's Cup coverage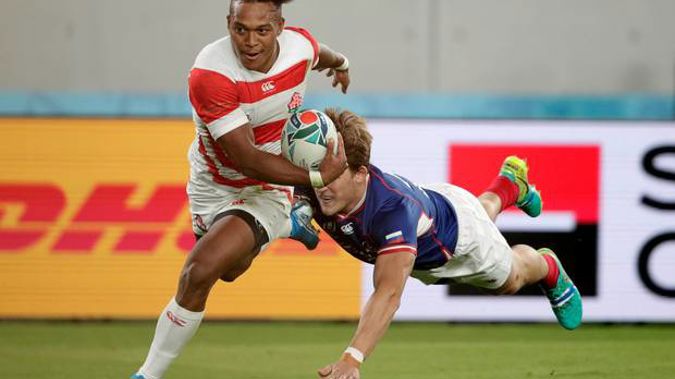 Some disappointed with Spark Sport's Cup coverage
Some Spark Sport customers were left disappointed after their viewing of the Rugby World Cup was interrupted - and there are fears of what tonight will bring.
The event began with an impressive opening ceremony last night, followed by a match between hosts Japan and Russia.
Newstalk ZB producer Mark Kelly watched the ceremony and the first half of the game with no issues.
He then changed channels to watch the rugby league but couldn't watch the rest of the Cup game when he switched back.
Kelly says it's frustrating because rugby is so important to sports fans in New Zealand.
He can't imagine what it's going to be like tonight, with the number of people who are going to stream the New Zealand - South Africa game.
Spark Sport says less than one percent of those watching experienced technical issues, mostly related to in-home setup.