Sam Cane red card: All Blacks captain to appear before Judicial Committee after tackle in Rugby World Cup final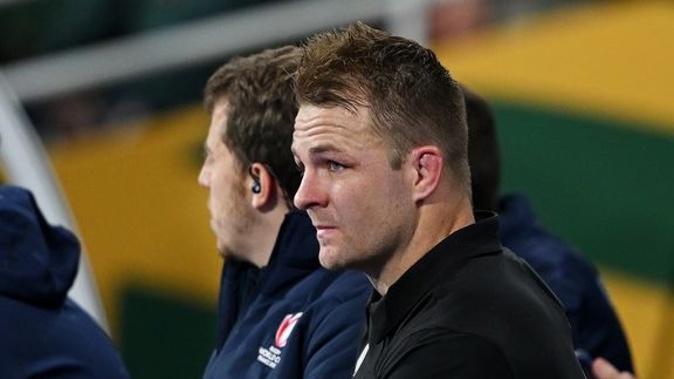 Sam Cane red card: All Blacks captain to appear before Judicial Committee after tackle in Rugby World Cup final
All Blacks captain Sam Cane has been cited following his red card in the Rugby World Cup final and will appear before the Judicial Committee, World Rugby have announced. 
In a statement on their website, World Rugby said: 
"New Zealand's Sam Cane will appear before an independent Judicial Committee on Monday 6 November via zoom following receiving a red card during the Rugby World Cup 2023 final for an offence contrary to Law 9.13 (dangerous tackling) following review. 
The independent Judicial Committee that will hear the matter will be chaired by Adam Casselden SC (Australia), joined by former international player Becky Essex (England) and former international referee Donal Courtney (Ireland)." 
The Law in question, 9.13, states that: A player must not tackle an opponent early, late or dangerously. Dangerous tackling includes, but is not limited to, tackling or attempting to tackle an opponent above the line of the shoulders even if the tackle starts below the line of the shoulders. 
Should Cane be found guilty the low end of punishment is a two-week or two-match suspension, with the maximum penalty being 52 weeks or matches. 
Take your Radio, Podcasts and Music with you