'The picture of Kolisi holding the Webb Ellis Cup is definitely doing that for youth'
Author

Publish Date

Wed, 1 Nov 2023, 3:06PM
'The picture of Kolisi holding the Webb Ellis Cup is definitely doing that for youth'
Author

Publish Date

Wed, 1 Nov 2023, 3:06PM
Former All Black Sonny Bill Williams says seeing the likes of Springboks captain Siya Kolisi raising the Rugby World Cup will inspire young people and particularly those in poverty.
The 38-year-old also opened up about his own humble beginnings and how he was inspired by fellow Pacific Island athletes; acknowledging how Kolisi - the first black man to captain the South African team - is likely to do the same for others.
Williams took to X, formerly Twitter, after the final against the All Blacks, saying: "Man I'm gutted for my All Blacks brothers. To come up short like that hurts. Hold your head high boys.
"Congratulations to our South African brothers! The thing I love about this team's success is what it does for the country, especially those in poverty."
A member of the public replied to Williams's post, asking: "What exactly does it do for those in poverty, SBW?" That response has been viewed 2.4 million times and has its own thread of replies.
Inspiring the next generation
Williams responded: "I grew up in a housing commission household with no wallpaper on it. My dad was a labourer & my uncles were gang members.
"My mother dropped out of school at 13. Not [surprisingly], I wasn't a kid full of self-worth [or] confidence.
South Africa's Springboks celebrate winning this year's Rugby World Cup final against the All Blacks in France. Captain Siya Kolisi raises the Webb Ellis Cup. Photo / Photosport
"I know I gained a lot of confidence & motivation from seeing Pasifika athletes [who] looked like my dad and uncles playing professionally.
"I wanted to be like them so I could buy mum a house with wallpaper on it."
He went on to say that inspiration came from a lot of things.
"In my humble opinion, I believe the picture of Kolisi holding the Webb Ellis Cup is definitely doing that for some of those youth."
X users have responded positively to the thread and have chimed in support of Williams - some even defending him.
Sonny Bill Wiliams pictured in 2016 with another great captain, former All Black Tana Umaga, who was the first Pacific Islander to captain the team. Photo / Brett Phibbs
Williams acknowledged that there was more to South Africa's win and the power of representation in captain Kolisi.
The 32-year-old is well-respected among his rugby peers and has previously spoken out about living in poverty and the daily struggle he faced as a young boy growing up in South Africa.
In a BBC interview in 2021, he spoke about being "past hungry" to the point it was physically painful.
"I would feel my intestines twisting in the middle of the night. I would scream to my grandmother and she would get me sugar water and it would settle it down."
In the same interview, he spoke about the influence he and fellow athletes had on others.
"The sport is not who we are. It's what we do. You have to use your voice where you can because you don't know whose life you could be saving."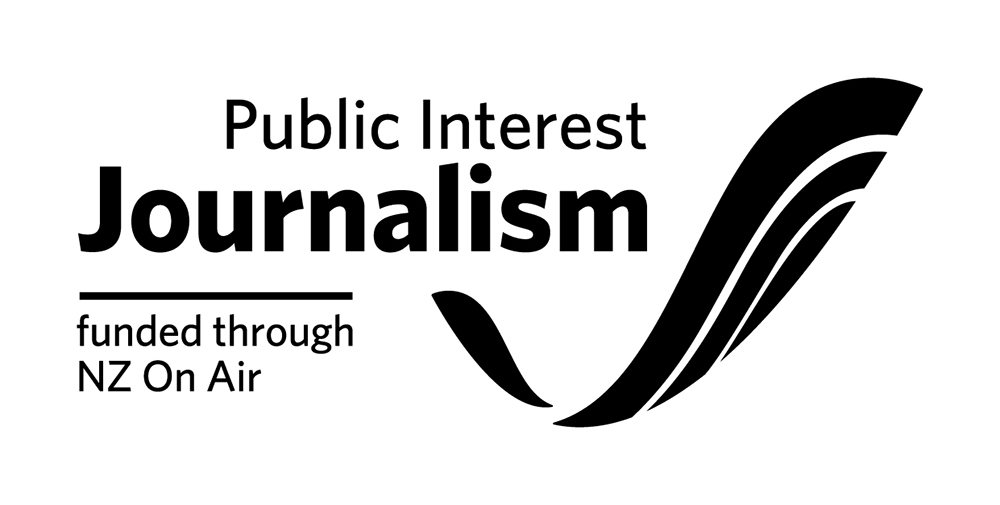 Take your Radio, Podcasts and Music with you