Research: Athletes need to have life beyond their sport
Author

Section

Publish Date

Tuesday, 15 May 2018, 5:23a.m.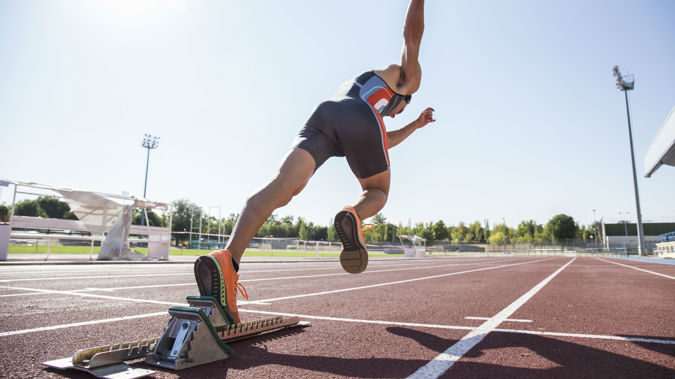 New research from the University of Waikato has found that more should be done to make sure our top performing athletes can survive the experience.
The research suggests elite athletes can suffer from being too consumed by their role.
The University of Waikato Dr Christina Ryan says top athletes can struggle if their sporting career gets cut short.
"When athletes are strongly invested in their sport they become a far greater risk of being vulnerable to things like anxiety, depression and risk-taking behaviours."
Dr Ryan looked at athletes from different stages of their careers across a range of sports to see what effect their careers were having on their lives.
She says there is evidence that top performing athletes benefit from doing activities out of their sport - even if it's just for an hour a day.
"There is also a body of evidence to suggest that engaging in activities outside of sport helps enhance athletic performance so whether that's just an hour a day or a day a week."
Dr Ryan says athletes are often isolated and having opportunities outside the sporting arena can enhance their careers.