Report into America's Cup finances being submitted this week
Author

Publish Date

Sun, 23 Aug 2020, 2:27PM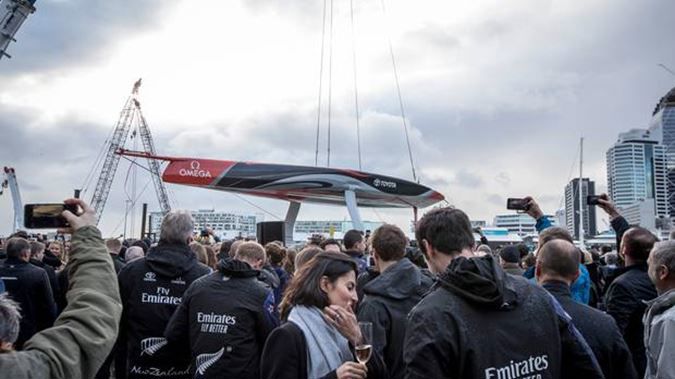 Report into America's Cup finances being submitted this week
Author

Publish Date

Sun, 23 Aug 2020, 2:27PM
A final report into the finances of those organising next year's America's Cup is set to be submitted to the Government this week.
The report is being conducted by forensic accountancy firm Beattie Varley.
At the start of July, MBIE announced it was suspending payments to America's Cup Events - the organising company part of Team New Zealand, while claims about the spending at the two organisations were examined.
MBIE's Ian Cossar says after the report's submission, they will consider the findings.
He says the process is expected to be completed by the end of this month.
In July, the Herald revealed the Government was undertaking a probe into Team New Zealand and America's Cup Events, over the spending of public money, including allegations of a "reclassified" three million dollar loan and claims of fraud involving a Hungarian bank account.