NZ Rugby, government eyeing Super Rugby team in the Pacific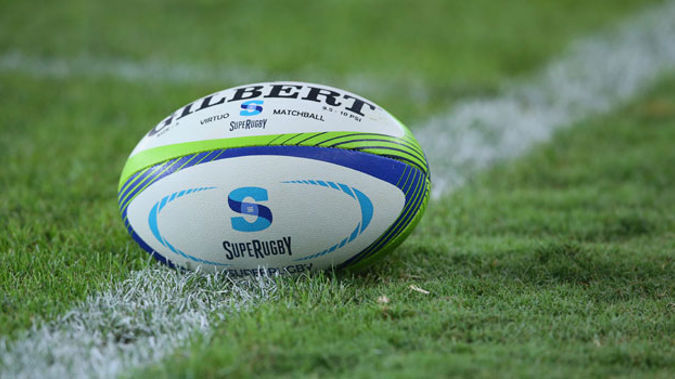 New Zealand Rugby has confirmed the government has funded a feasibility study on the establishment of a Pacific Islands Super Rugby team.
As reported by Newshub last night, the study cost the taxpayer $80,000.
Under the plan the team would be based in Suva and play some home games in Samoa, Tonga, Auckland and Sydney, Newshub reports.
"Given this report commissioned by MFAT has been shared with us as a confidential document, we're not at liberty to discuss it," says NZR Chief Rugby Officer Nigel Cass.
A number of Super Rugby games have been played in the Pacific the last few seasons.
The Chiefs first played the Crusaders in Suva in 2016 and both teams returns last year. The Highlanders and Chiefs will square off in Suva next month.
While the Blues played the Reds in Apia last year, two years after the All Blacks played their first ever test in Samoa.
Super Rugby faces a possible change from its 18-team format from 2020 when the current broadcasting deal ends. There were reports last week that South African teams were looking at the option of leaving Super Rugby and joining the Pro14 tournament in Europe.