Indian Premier League suspended due to Covid-19 outbreaks within three teams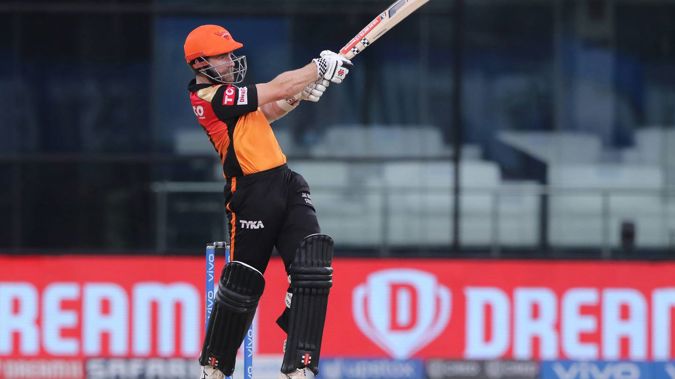 Indian Premier League suspended due to Covid-19 outbreaks within three teams
The Indian Premier League has been suspended, with members of three separate franchises now testing positive for Covid-19.
IPL chairman Brijesh Patel has confirmed the move, saying the decision has been made due to safety concerns for all stakeholders.
In a statement, the IPL said the decision was unanimously made by the tournament's Governing Council.
"The BCCI does not want to compromise on the safety of the players, support staff and the other participants involved in organising the IPL," the statement said. "This decision was taken keeping the safety, health and wellbeing of all the stakeholders in mind."
The Twenty20 cricket competition has been under huge scrutiny by taking place during the Covid-19 pandemic, where daily virus cases in India are escalating at an alarming rate.
The news follows on from a minor outbreak last night within the Kolkata Knight Riders where two players tested positive for Covid-19.
As a result the IPL suspended the team's match against Royal Challengers Bangalore.
MORE TO COME