Fuming cricket fans force apology, changes from Spark Sport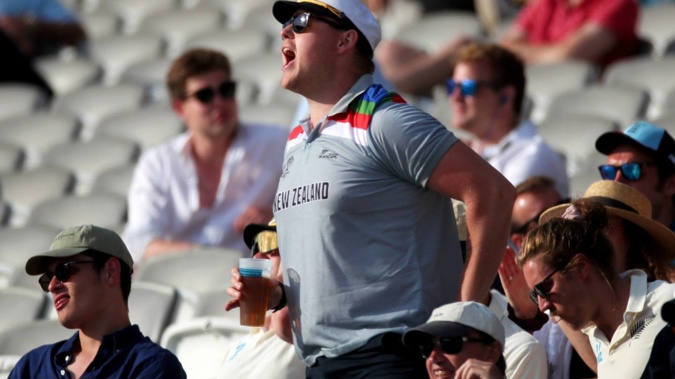 Fuming cricket fans force apology, changes from Spark Sport
Spark Sport is apologising to customers over poor streaming and picture quality of the cricket test between the Black Caps and Bangladesh. 
The problem affected viewers who were using Chromecast to connect a streaming device to their television and prompted a string of online protests. 
Broadcaster Melanie Homer tweeted: "I like my cricket watchable. This Spark Sport buffering every minute is like nails down a blackboard." 
While others pointed out that their internet connections were fast enough to handle an ordinary live sports stream. 
Spark - who only recently won the New Zealand cricket rights – apologised via email and social media today and claim the issue has been resolved for the start of day three of the test, after providing Chromecast users with a new, segmented stream. 
"We sincerely apologise to our customers who may have experienced issues streaming the Black Caps v Bangladesh Test match using a Chromecast device; We have identified an issue and to mitigate this moving forward." it stated. 
Spark is in its second season of covering cricket in New Zealand, including internationals, under their deal with New Zealand Cricket. 
Sky Sport still holds the rights for matches played overseas and ICC tournaments including the women's World Cup in New Zealand this year.