Backdated bans could help drugs cheats
Author

Publish Date

Tue, 12 Dec 2017, 7:26am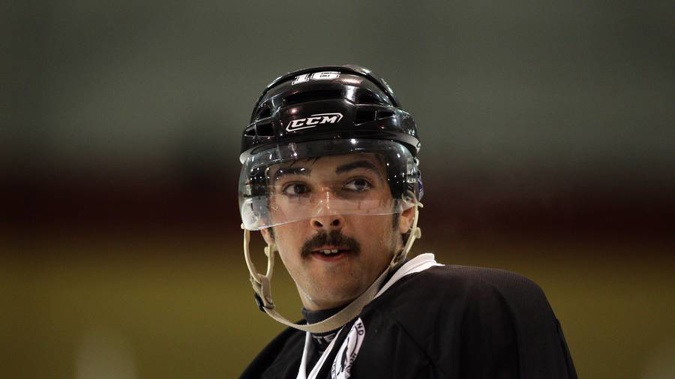 Backdated bans could help drugs cheats
Author

Publish Date

Tue, 12 Dec 2017, 7:26am
The decision to backdate bans to international ice hockey brothers Mitchell and Lachlan Frear appears to have opened the door for other potential drugs cheats to seek shorter sanctions.
The three-person Sports Tribunal panel — chaired by Sir Bruce Robertson and including Georgina Earl and Ruth Aitken — banned the Frears for two years, but backdated the starting point to January 1, 2017 on the grounds that the Drug free Sport New Zealand investigation was "substantially delayed".
They are the first cases to be decided upon following the revelation in the Weekend Heraldthat more than 100 athletes registered with national sporting organisations had been caught illegally purchasing steroids from the website clenbuterol.co.nz.
The website's owner Joshua Francis Townshend was jailed for two years after a Medsafe investigation.
More than 80 of the athletes are expected to face either the tribunal or New Zealand Rugby judiciary. The cases could take more than six months to clear.
Mitchell Frear, who has been to three world championships with the national ice hockey team, was found to have bought a 10ml bottle of clenbuterol spray in October 2014. Younger brother Lachlan, who has been part of the national under-20 squad, was found to have made two purchases of the same product, in November 2014 and January 2015.
Both argued that they had bought the product only as a means of shedding weight. Neither had any intentional of cheating to gain an advantage in sport. They claimed they were unaware the purchase was illegal, which is why they used their own names and addresses when buying.
To get anything less than a two-year ban the tribunal would have had to conclude that there was no significant fault or negligence in relation to the anti-doping rules violation. In both cases the fault of the athletes was significant.
However, the panel sided with the Frears on another point of contention.
"The tribunal is concerned about the time which elapsed between the matter initially coming to the attention of DFSNZ in 2015, and the subsequent lengthy investigation before proceedings were filed against Mr Frear in September 2017."
DFSNZ argued they investigated efficiently and without "undue delay" and any timeline lapse was due to resource constraints. The Herald understands many of those identified as having committed possible anti-doping rules violations have yet to be notified. It would follow that most, if found to have broken the rules, would seek similar backdating to effectively reduce their sanctions.
Meanwhile, New Zealand Ice Hockey Federation (NZIHF) president Günther Birgel said both players were naive.
"All players who represent New Zealand sign a contract agreeing not to use illegal or body-enhancing substances," Birgel said. "This will serve as a sharp lesson for all of our athletes."