Study: Blue light can speed up blindness
Author

Section

Publish Date

Friday, 10 August 2018, 9:31PM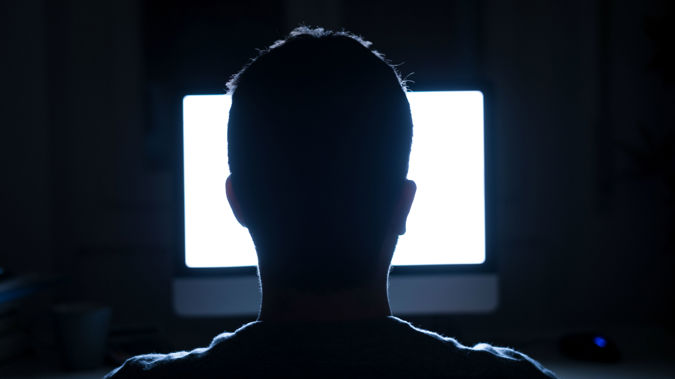 Scientists say they have found how blue light from smartphones, laptops and other digital devices damages vision and can speed up blindness.

US research has revealed prolonged exposure to blue light triggers poisonous molecules to be generated in the eye's light-sensitive cells that can cause macular degeneration - an incurable condition that affects the middle part of vision.

Blue light, which has a shorter wavelength and more energy compared with other colours, can gradually cause damage to the eyes.