Kiwi academics help expose scientific fraud around vitamins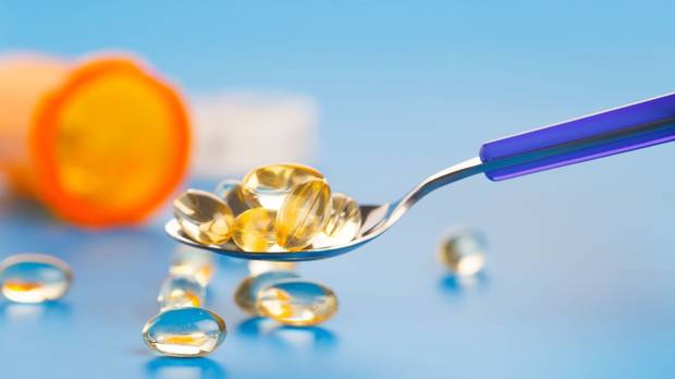 Kiwi academics help expose scientific fraud around vitamins
Three University of Auckland academics have helped unravel a scientific fraud which falsely led scientists and the world to believe that certain vitamin supplements helped prevent osteoporosis.
Associate Professors Mark Bolland and Andrew Grey together with biostatistician Greg Gamble of the School of Medicine in the Faculty of Medical and Health Sciences, spent thousands of hours poring over papers of 33 research trials, more than 50 animal trials, and many other papers by a research group from Japan.
Together with Professor Alison Avenell, a clinical nutritionist at the University of Aberdeen, they discovered dozens of clinical trials covering topics such as bone fractures and Alzheimer's published in international journals included fake data.
They discovered the research was all faked by a Japanese scientist, Yoshihiro Sato, who died when his fraud was exposed. However, the ongoing effects of the publishing of his work continues to this day.
Dr Bolland was first alerted to the research of the Japanese group by Dr Avenell in 2012.
Although they had never met in person, along with Dr Grey and Greg Gamble, they started digging.
The were shocked to find how many trials had been published in such short timeframe, he said.
The trials had large groups of participants, low dropout numbers with reported "very large effects of almost any treatment tested".
Dr Bolland also found the age, weight, and sex in the trials by this research group were so incredibly similar it seemed there could only be one explanation; the data had been fabricated for both groups, making them far more similar than they would ever be in real life.

The fraud has been dubbed one of the biggest in scientific history, with more than 45 retracted papers to date, and likely many more to follow.
He said Dr Avenell's suspicions were first raised in 2006 when she was reviewing research into whether vitamin D reduces the risk of bone fractures.
In papers from Sato's group she found the same results in different trials. One was in stroke victims, the other in Parkinson's disease patients, but the control and study groups in both studies had the exact same mean body mass index.
More concerning research was discovered and their findings were published in Jama, the Journal of the American Medical Association in 2013.
Sato's findings continued to be rejected by journals until it was eventually published in the journal Neurology in December 2016.
As a result, 21 of the 33 trials reviewed in the paper have been retracted to date.
Dr Bolland and his team are still working on fixing the fake data.
"Together, these studies reported results for 3182 participants. They have been referenced more than 1000 times, and 23 systematic reviews or meta-analyses have included one or more of the 12 trials.
"The influence of fake trials like this doesn't disappear overnight. Sadly they continue to influence people for decades to come, so any work that stems the tide of misinformation is extremely important," he said.