Youth campaigners applaud Labour's zero carbon stance
Author

Section

Publish Date

Saturday, 9 September 2017, 8:47AM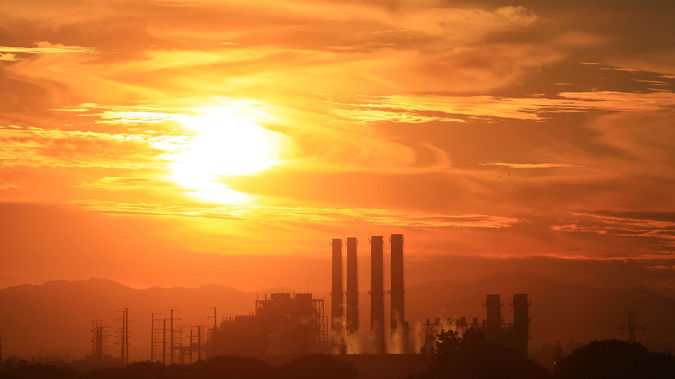 Youth climate change campaigners have congratulated Labour's latest announcement, saying it is the single most important thing the next Parliament can do for young people.

The young climate change campaigners say they are very pleased with Labour's announcement to have net zero emissions by 2050.
Labour leader Jacinda Ardern made the announcement yesterday, alongside an Emissions Trading Scheme targeting the agriculture sector.
Generation Zero have welcomed the policy and congratulated Labour for recognising the importance of the problem .
Zero Carbon Act campaign policy lead James Young-Drew says climate change is the issue that will define our generation.
"We're very pleased to see the Labour Party proposing policy which contains all of the main elements of the Zero Carbon Act."
Generation Zero have supported the act for some time now and Young-Drew says it is key for the future.
He says to tackle climate change long term goals are needed, plus a coherent plan on how to achieve the goal.
"We don't have either of those things at the moment and that is exactly what the Zero Carbon Act will bring to the table."
The Zero Carbon Act has the support of the youth groups for National, Labour, Greens and Maori.