Working Holidaymakers coming to New Zealand a far cry from pre-pandemic numbers
Author

Publish Date

Fri, 13 May 2022, 8:12am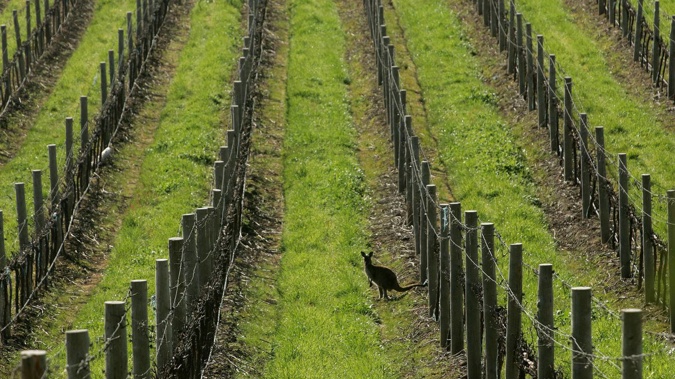 Working Holidaymakers coming to New Zealand a far cry from pre-pandemic numbers
Author

Publish Date

Fri, 13 May 2022, 8:12am
In the first five weeks of the borders being re-opened to most Working Holiday Visa schemes, more than five thousand people applied and 142 arrived.  
But it's a far cry from the thousands of people who came into New Zealand on the visa a month pre-pandemic.  
Leaders from industries who suffered without those workers the past two years say there hasn't been a material difference, but they are hopeful for the future as the border re-opening continues.  
From 10 am, on March 14, uncapped Working Holiday Schemes, which account for three-quarters of all working holidaymakers, opened for application.  
Capped working holiday schemes have been opening in stages.  
As of April 11, Immigration New Zealand had received 4,784 applications, of which 3,804 were approved. 
Of those, 84 had arrived in the country.  
For applications received between March 14 and April 11, 90 per cent were processed in nine working days, Immigration New Zealand General Manager Border and Visa operations Nicola Hogg said.  
A short while later, as of April 20, application numbers had grown to 5,518.  
Of those, 4,609 have been approved and 142 people have arrived in New Zealand.  
Great Britain is the top country where people are coming from followed by Malaysia, Germany, France and the United States of America.  
A small number have come from Japan, Italy, Ireland, Argentina and other countries.
But it is low compared to the number of working holidaymakers entering the country before the Covid-19 pandemic.  
Figures supplied by the Ministry of Business, Innovation and Employment show a total of 72,706 people arrived in New Zealand on a Working Holiday Visa in 2019.  
The top month was October 2019, when 8,742 people arrived, followed by January when 8,470 came in. 
Kiwifruit growers are one industry that has struggled without Working Holiday Visa workers throughout the pandemic.  
Normally, they account for around 25 per cent of the seasonal workforce and around 6000 backpackers would support a seasonal harvest, New Zealand Kiwifruit Growers Chief Executive Colin Bond said. 
"So, 140-odd in the country when they can work across any sector is not going to have an impact for us," he said.  
Bond hopes that the worst is behind them and next year there will be the people they need to ensure a successful harvest.  
Marisa Bidois, chief executive of the Restaurant Association, agrees that it has been tough without working holidaymakers.  
A big portion of the sector has been reliant on Working Holidaymakers to supplement skills shortages for a long time, she said.  
Bidois said they haven't seen a significant change with the number that have come in, but they're hopeful numbers will pick up again.  
The industry would like to see more promotion about the borders being open, especially now the full opening has been brought forward, she said.  
"New Zealand's in competition with a lot of other countries in terms of attracting workers and holiday visa holders...but I think with more promotion and highlighting the incredible offerings we have; we can see that increase.  
"Whether or not it will go back to pre-pandemic levels is another question."