Winston Peters wants 'a knighthood, deputy Prime Minister and Treasury' - former NZ First MP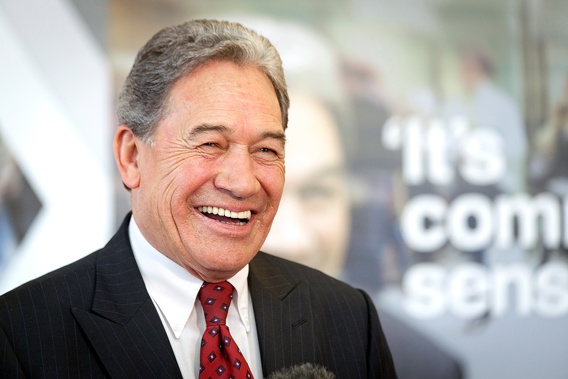 Winston Peters wants 'a knighthood, deputy Prime Minister and Treasury' - former NZ First MP
NZ First party leader and political veteran, Winston Peters will want a reprise of his former deputy Prime Minister role, the Treasury role and a knighthood for his services according to one of his former party MPs. 
National and Act now need New Zealand First to form a Government after National lost two seats in the special vote counts.
We call it straight
---
You'll find no mealy-mouthed, non-committal utterances here. Newstalk ZB gets straight to the point with the best opinion writers and exclusive news you can always trust.
Subscribe today. You won't regret it.
SUBSCRIBE NOW
Take your Radio, Podcasts and Music with you