Winston Peters to meet with Mike Pence during US visit
Author

Section

Publish Date

Tuesday, 11 December 2018, 2:50PM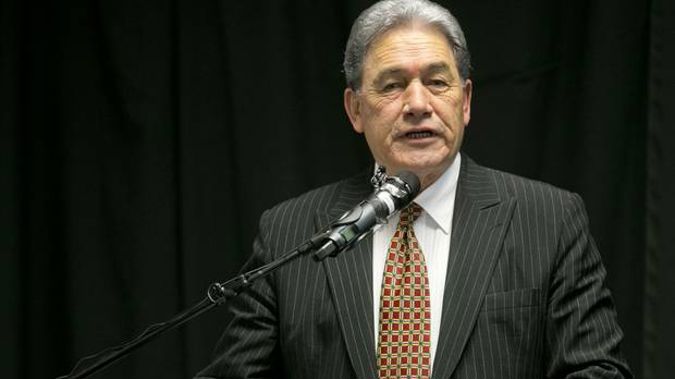 Foreign Minister Winston Peters will tomorrow travel to the US to meet with the Vice President, the Secretary of State and other senior members of the Trump administration.
"The United States is a very close strategic partner for New Zealand. Our two countries enjoy a deep, long-lasting friendship that is based on shared interests and democratic values," Peters said.
He would meet with Vice President Mike Pence, Secretary of State Michael Pompeo, Director of National Intelligence Dan Coats and National Security Adviser John Bolton.
This follows Prime Minister Jacinda Ardern meeting Pence at Apec last month.
Peters said he and Pompeo had been in regular contact this year at various different meetings.
He and Pompeo have a "good working relationship", he said.
Michael Pompeo was sworn in as Secretary of State on April 26 this year.
He previously served as Director of the Central Intelligence Agency from January 2017 to April 2018.
He replaced Rex Tillerson, who was fired in March.
Trump this week took to Twitter to say Tillerson "didn't have the mental capacity needed" for the job of Secretary of State.
"He was dumb as a rock and I couldn't get rid of him fast enough. He was lazy as hell."
Peters said the visit is an excellent opportunity to engage with US policymakers on a number of issues important to both countries.
"We look forward to discussing the breadth of our shared interests, and the potential for increased co-operation on the region closest to New Zealand," Peters says.
While in Washington, Peters will deliver a speech focused on how New Zealand and the US can strengthen co-operation to address challenges in the Pacific. 
Peters will be travelling from December 13-19.