Winston Peters kicked out of house during Sroubek debate
Author

Section

Publish Date

Wednesday, 28 November 2018, 3:50PM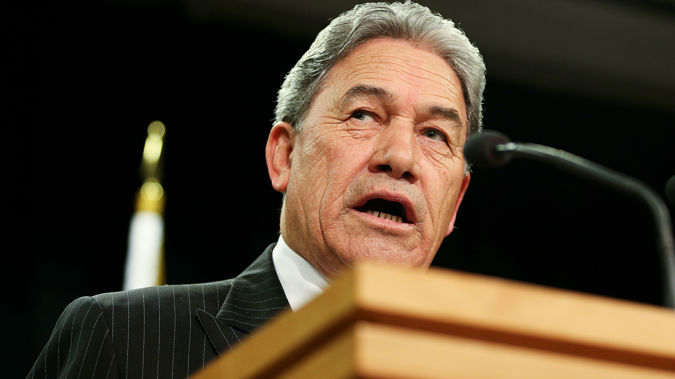 Winston Peters has been kicked out of the House during a debate over the Karel Sroubek case.
The Deputy Prime Minister clashed with Speaker Anne Tolley throughout his speech, at one point declaring he would not be browbeaten into conducting a debate in the way she wanted.
Eventually the Speaker cut his time short - arguing that he was speaking off topic.
Peters made this retort.
"You regard the parts of the debate which go to the very core of this decision making as being irrelevant. I think that's a darn disgrace."
In response, Speaker Tolley said: "And on that note, I will ask the Member to leave the House."
The debate was sparked after Immigration Minister Iain Lees-Galloway reversed his decision to grant Sroubek residency due to what he says is new information in the case.
The Czech National is now eligible to be deported once he finishes his jail sentence, though he has the right to appeal.
Earlier in the debate, National accused the coalition Government's leadership and the Immigration Minister of being caught napping over the decision.
National's Justice spokesman Mark Mitchell's told Parliament they're all guilty.
"We've had the Prime Minister, we've had the Deputy Prime Minister, we've had a Minister all come to this house and all tell the country that this was a good decision."