Winston may hold winning card
Author

Section

Publish Date

Friday, 22 September 2017, 5:47a.m.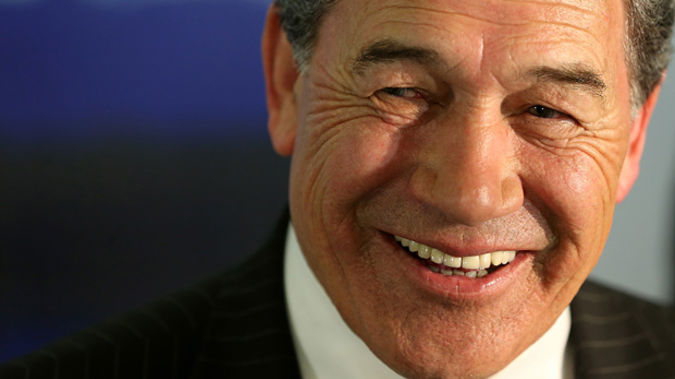 If the polls are correct, Winston Peters will once again be in the box seat come tomorrow night.
There's no knowing which way Winston Peters will go come tomorrow night.
Latest survey numbers suggest neither National nor Labour would be able to govern alone, and would struggle to get over the line with their traditional coalition partners.
NewstalkZB Political editor Barry Soper said that leaves New Zealand First in the middle.
"Come Sunday it's likely that Winston Peters will be scratching his head and leaving others to bite their nails while he decides who is going to be the next government."
Political commentator Vernon Tava said in the past, Mr Peters has gone with the major party with the most votes, and that could be a guide to his future actions.
"I suppose the only difference this time would be though is that this is almost definitely his last time around the block so he may well go with a party that is slightly smaller if he can get more concessions from them."