Williams used Rachel McGregor for political ends, court told
Author

Publish Date

Wed, 28 Sep 2016, 11:39AM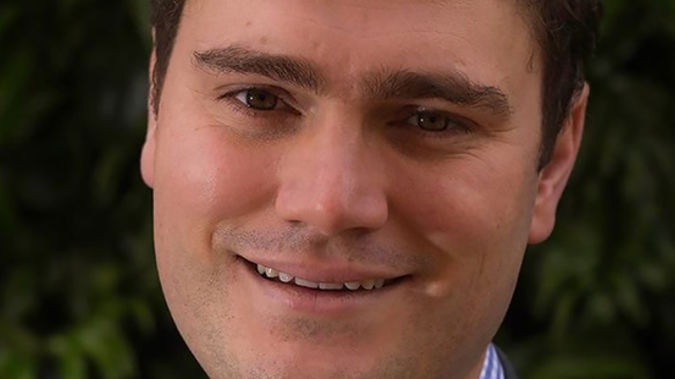 Williams used Rachel McGregor for political ends, court told
Author

Publish Date

Wed, 28 Sep 2016, 11:39AM
​Lawyers have accused Jordan Williams of using Colin Craig's former press secretary to achieve his own political aspirations.

The Taxpayer's Union boss is suing the former Conservative Party leader for defamation at the High Court in Auckland

The case centres around the sexual harassment allegations Mr Craig's former press secretary Rachel MacGregor made against her old boss, which Mr Williams spread. ​

Craig's lawyer, Stephen Mills QC, told the jury during his closing address Ms MacGregor didn't want any of this made public.
"Mr Williams is well capable of liking someone, but still using them when he needs to for his own political agenda."

Mills told the court while Ms MacGregor's role in the case could not be excluded, the trial was really about what Mr Williams told party officials and whether Mr Craig was just defending himself.
"He was entitled to answer back and reply to the defamatory allegations he believed were made against him," Mr Mills said.
"He was defending his reputation and standing up for what he thought was the right way politics should be conducted."
In addition, a number of "extremely damaging" things said about Mr Craig were not true, he said.
Mr Williams had incorrectly told party members there had been a sexual assault, that Mr Craig had sent a sext and Mr Craig's relationship with Ms MacGregor was one way, he said.
"It is clear he often didn't want to know what the real facts were."
He said evidence from other party members had shown Mr Williams "wanted Mr Craig gone" and it was not strange Mr Craig though there had been a strategy against him when he published the booklet.
Mr Williams had also broken Ms MacGregor's confidence in going to party members, leaving her "horrified" and later denied leaking the poem to blogger Cameron Slater despite having done so, Mr Mills said.
"The plaintiff (Mr Williams) doesn't seem to show any remorse for this."
The trial is in its fourth week.
Additional reporting by NZ Newswire