Warning Govt must not influence GCSB review
Author

Publish Date

Thu, 14 May 2015, 5:16am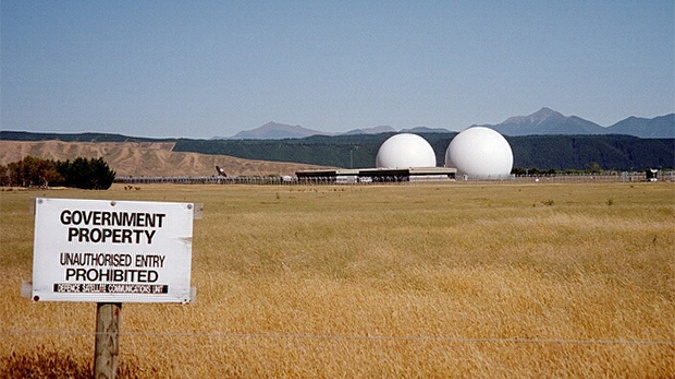 Warning Govt must not influence GCSB review
Author

Publish Date

Thu, 14 May 2015, 5:16am
The Government's being warned not to try to influence a review of our spy agencies, but there is cautious hope that the review will be a transparent process.
The laws governing the SIS and GCSB are coming under the microscope from next month, until February.
Green Party security and intelligence spokesperson Kennedy Graham is happy former Deputy Prime Minister Sir Michael Cullen and lawyer Dame Patsy Reddy are leading the review.
"You've got two good people undertaking the task, but the precise terms of reference will determine a lot of what the two reviewers can do and can say."
Graham asserts the most important thing is for the Government to be totally hands-off.
"Subliminal or even explicit messages from the Government as to what the reviewers can or can't do or should or shouldn't do...whether the Government signals an advance.
"[It's to be seen] whether it will take certain aspects of a review seriously."