Waitangi Tribunal investigating 'outside its scope': Minister
Author

Section

Publish Date

Friday, 13 November 2015, 12:02p.m.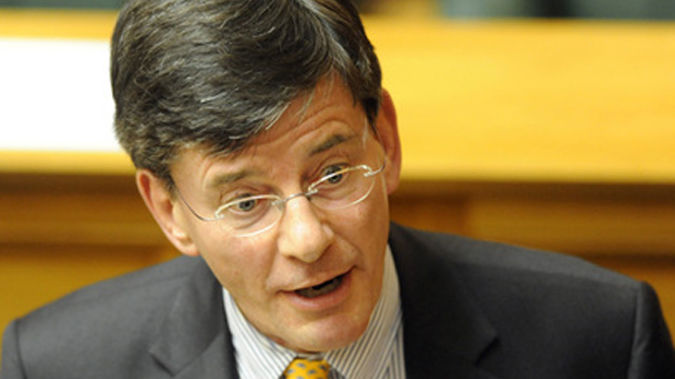 The Treaty Minister is unhappy with what he's describing as the Waitangi Tribunal's "illegitimate" investigation of areas outside its scope.
An urgent hearing has been announced into whether the Crown has failed to reduce high Maori imprisonment and reoffending rates.
Chris Finlayson said the Tribunal seems to investigate everything these days.
"I think they'd be much better to focus on resolving all the historical inquiries that they have on," Finlayson said.
"I think they're starting to move into areas I regard as quite illegitimate." 
Finlayson is warning the Tribunal to sort its priorities.
"They seem to be investigating everything at the moment. I don't know whether they're a permanent commission of inquiry or some kind of imperial senate."