Wagner carries away English protester
Author

Section

Publish Date

Thursday, 7 September 2017, 2:06PM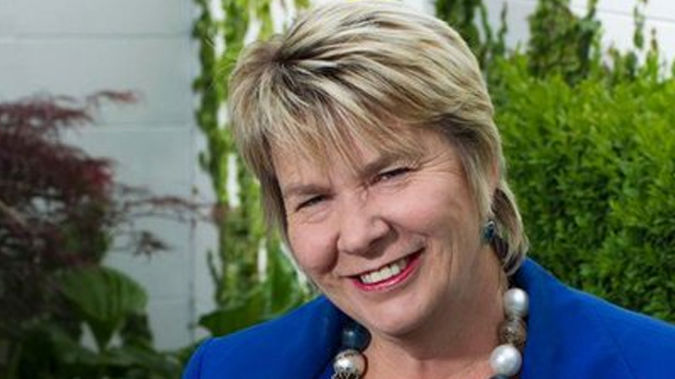 Christchurch MP Nicky Wagner didn't have time for protesters when National leader Bill English visited her patch on the campaign trail on Thursday.
When a man protesting battery hen farming tried to sidle up to Mr English during a press conference, Ms Wagner intervened.
She wrapped her arms around the man, lifted him up and passed him into the waiting arms of Mr English's security team, who dragged him away from the interview.
While Mr English watched on with a look of amazement and bewilderment he didn't miss a beat, continuing to deliver his speech.
"What's so impressive about our MPs and our candidates is how much in touch with their communities they are," he said.
Ms Wagner kept her spot behind Mr English through the rest of the press conference, arms crossed scanning the crowd for other potential troublemakers.
A number of protesters attended the event, speaking out against factory farmed pigs and hens.
Mr English said there were some "quite strong views" on animal welfare and it was an area National was focused on.