Value of new flag challenged
Author

Publish Date

Fri, 16 Oct 2015, 5:15AM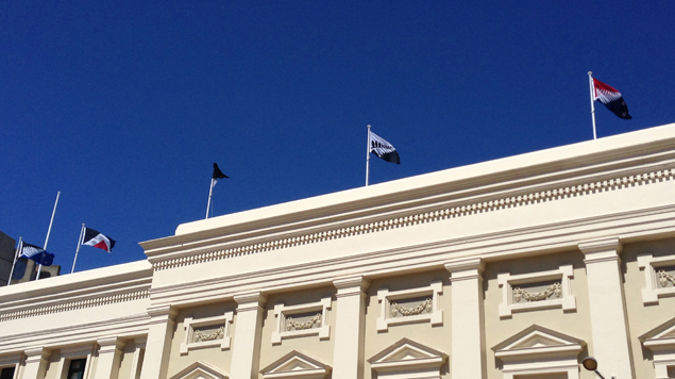 Value of new flag challenged
Author

Publish Date

Fri, 16 Oct 2015, 5:15AM
The Prime Minister's being taken to task over the evidence he's using to back his claim that changing the country's flag could be worth billions to the country.
Mr Key's office is citing a 2013 report on national brands, authored by a UK company, as the report the Prime Minister relied on for his statements

Last month Mr Key's office was asked to provide the evidence on which the comments he made in August were based.
They've now responded, citing an annual report on nation brands published by UK firm 'Brand Finance' back in 2013.
It rated New Zealand as a success story on brand strength indices with our brand valued at $152,000,000,000 USD. The report had New Zealand amongst the top 20 strongest nation brands.
But Green MP Gareth Hughes has claimed it's ridiculous for Mr Key to base his argument on the report as it only mentions flags in its headline.
"Doesn't mention flags whatsoever in the report, it's very clearly a marketing push in this bit of evidence the Prime Minister has given so he's clearly based the statement on no evidence whatsoever."