Union: Beneficiaries pressured to come off benefit
Author

Publish Date

Tue, 14 Jul 2015, 3:03PM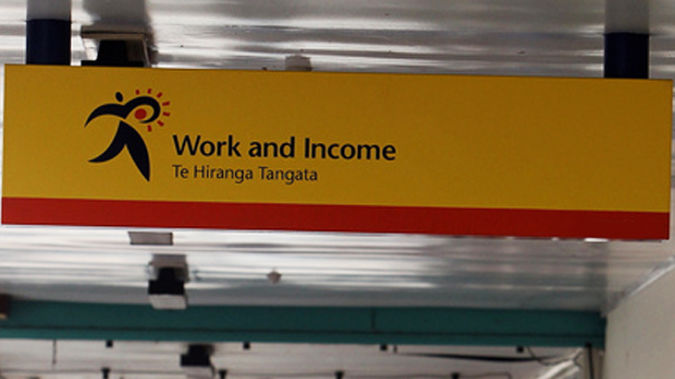 Union: Beneficiaries pressured to come off benefit
Author

Publish Date

Tue, 14 Jul 2015, 3:03PM
The Council of Trade Unions claims beneficiaries are feeling the pressure to come off the benefit, even when they don't have a job to go to.
The CTU has released data today which reveals more than half of those coming off the benefit have not gained employment.
The data was released to the CTU last month by the Ministry of Social Development under an Official Information request. The CTU reports MSD's 2014 records show only 46% of those coming off the benefit knowingly obtained work.
Bill Rosenberg adds only 11 percent of those coming off the benefit are going into full-time study and the rest have found the compassion of someone else around them, or they're homeless.
"There's a few who have died, some have got into new relationships where they're supported by a partner and for some of them we just don't know. We can't assume that they're in better circumstances because they come off a benefit."
Mr Rosenberg is laying blame with a National-led Government increasing pressure to decrease social spending.
"It's an indication of pressure on people to come off benefits for various reasons."