Trevor Mallard slams Simon Bridges for 'smart arse' comments
Author

Section

Publish Date

Tuesday, 4 December 2018, 3:39PM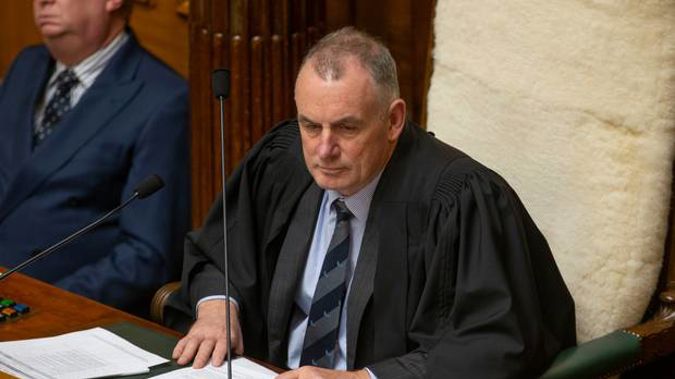 Usually the one to dish out punishment and discipline to unruly MPs - the Speaker has had to withdraw and apologise for bad language in the House.
During Question Time, the Speaker asked Grant Robertson to withdraw and apologise for arguing with Simon Bridges during an answer from Iain Lees-Galloway, and criticised the behaviour of senior members of government.
Simon Bridges raised a point of order, suggesting that Mallard was forgetting about Winston Peters.
In response, Trevor Mallard got a bit mouthy.
"Having frankly comments that are smart arse from the leader of the Opposition is not at all helpful."
Shadow leader of the House Gerry Brownlee raised a point of order to the double standards.
"Mr Speaker, it is surprising to hear you use language like that, when at the same time you are calling for more order and decorum in the House."
Mallard accepted the MP's point. "I withdraw and apologise for my comment."
He did call on MP's to stop using points of order to raise trivial matters.