Trevor Mallard apologises for accusing Parliamentary staffer of rape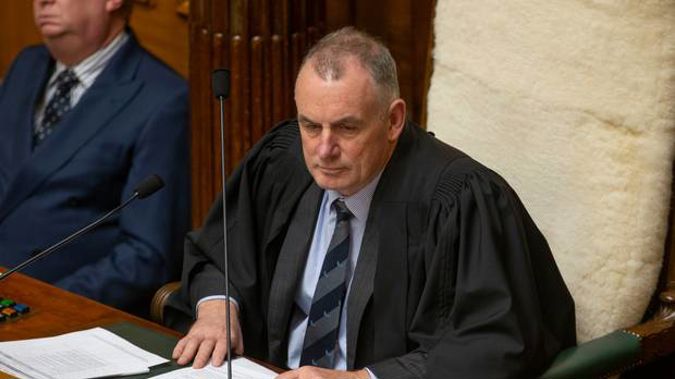 Trevor Mallard apologises for accusing Parliamentary staffer of rape
Parliament's Speaker Trevor Mallard has apologised to the Parliamentary worker he accused of rape last year.
Mallard says he accepts his understanding at the time of the definition of rape was incorrect and the alleged conduct by the man didn't amount to rape.
He says it was incorrect of him to suggest otherwise.
Mallard's apologised for the distress and humiliation his statements caused the individual and his family.
He says both parties now consider the matter closed.
in June last year, Mallard said that he believed a rapist was working in the parliamentary precinct a day after the Debbie Francis review of the parliamentary workplace was released.
The report found systemic issues of bullying and harassment, poor conduct too often tolerated and normalised, and a perception of low accountability.
Mallard had said that he believed a man was responsible for three serious sexual assaults mentioned in the review, and that he believed the man was still working at Parliament.
His comments - called shocking by some parliamentary workers - sparked a series of turbulent events that led to a historical assault complaint and a parliamentary staffer being stood down.
Mallard then said that a threat to safety had been removed from the premises.
The staffer then lashed out at Mallard, saying he felt bullied out of the workplace and was the victim of Mallard's "slanderous" comments.