Taxpayers' Union: Government 'misjudged' public opinion on Auckland cycleway bridge
Author

Publish Date

Tue, 22 Jun 2021, 8:34AM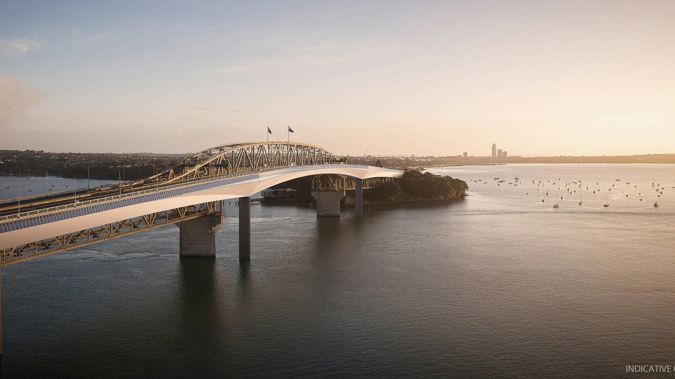 Taxpayers' Union: Government 'misjudged' public opinion on Auckland cycleway bridge
Author

Publish Date

Tue, 22 Jun 2021, 8:34AM
A new poll suggests more than half of Kiwis are against the latest plans for Auckland's pedestrian and cycle bridge.
The Taxpayers' Union survey shows that 63-percent of people oppose, or strongly oppose the bridge over the Waitemata Harbour.
The data takes into account more than 990 respondents.
Taxpayers' Union Campaign Manager Louis Houlbrooke says it shows the Government's misjudged public opinion on the project.
"It suggests that the Government's really misjudged this, they rushed the announcement. They probably should have taken the time to actually conduct a focus group to find out whether people really wanted 700 million dollars to be spent on a  bridge."
LISTEN ABOVE