Stoush brewing over foreign landowner register
Author

Section

Publish Date

Monday, 23 February 2015, 5:36AM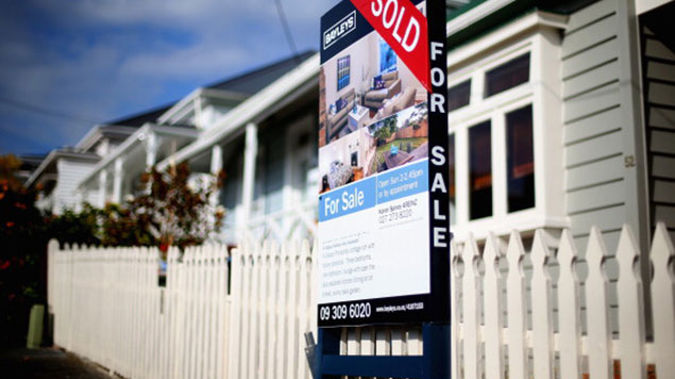 Updated 8.00am: Official advice is backing the Government's claim a register for foreign landowners would be hard to implement.
Documents obtained under the Official Information Act show Land Information New Zealand believes a land transfer system wouldn't be an appropriate way to collect the information, nor would it produce accurate results.
LINZ warns enforcement of a register could be difficult, and requiring land owners to provide their immigration status could be inconsistent with the Privacy Act.
But Labour MP Grant Robertson is unhappy with the work LINZ has done, saying it doesn't seem it's tried as hard as it could.
"They make the point of looking at the state of Queensland and come up with every small and minor reason why it might not be possible. In reality, if there is a will and need to do this it can be done."
It would cost an extra $100,000 for changes to be made to the electronic land transfer system to record a property owners' residence status
Labour MP Grant Robertson says given the price of houses in Auckland at the moment, $100,000 is a bargain to get the system going.
He says it seems to him New Zealanders want to know more about the origins of people who're purchasing houses.
However officials have warned the Government there'd be extra costs from enforcement and compliance, and any register set up would be unlikely to get accurate results.
Officials also say singling out foreign land owners could breach the Bill of Rights and Human Rights Acts.