Stop harassing journalists, Peters told
Author

Section

Publish Date

Wednesday, 29 November 2017, 5:26p.m.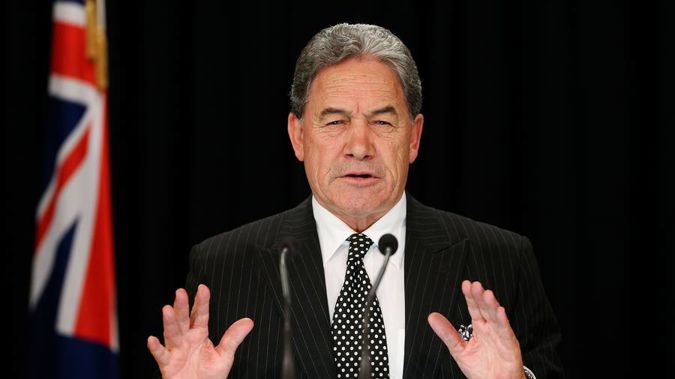 Deputy Prime Minister Winston Peters must abandon his legal action against two reporters who wrote about his pension overpayments, the union representing journalists says.

The union E tu says it amounts to harassment and could have a chilling effect on journalism in New Zealand.

Mr Peters paid back thousands of dollars in the week before the election after it was revealed his pension had been overpaid for seven years.

After the election he started legal action against opposition leader Bill English, other former cabinet ministers and journalists Tim Murphy and Lloyd Burr, seeking phone records, notes and documents relating to the story.

He's trying to find out who leaked the information, which was held by the Ministry of Social Development.

On Tuesday Mr Murphy reported Mr Peters was also seeking damages and had filed a draft claim.

E tu said on Wednesday it was "deeply disturbed" to find out that in the statement to the court Mr Burr was claimed to be a National Party activist.

The union's journalist representative, Brent Edwards, said it was reprehensible and similar to attacks on journalists in countries like the Philippines.

"If Mr Peters continues to target journalists in New Zealand in an attempt to muzzle them, he does nothing for the country's reputation abroad as a healthy democracy," Mr Edwards said.