Steady poll adds new name to preferred Prime Minister race
Author

Publish Date

Mon, 29 Jul 2019, 6:11PM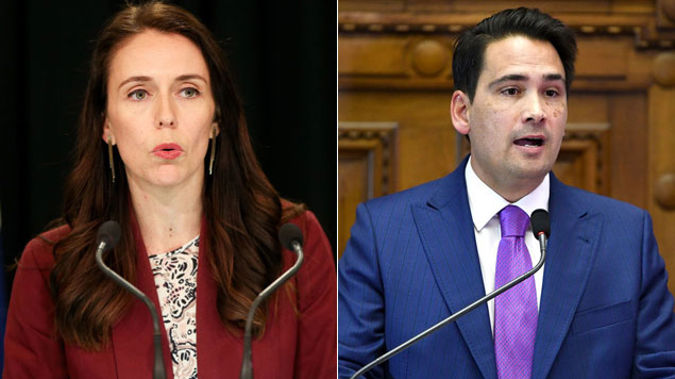 Steady poll adds new name to preferred Prime Minister race
Author

Publish Date

Mon, 29 Jul 2019, 6:11PM
There were few changes to the numbers in the latest political poll, but it did reveal a new threat to Simon Bridges' leadership.
National is on 45 per cent and Labour sites on 43 per cent in the latest 1News Colmar Brunton poll.
NZ First dropped below the five per cent threshold, sitting on three per cent, while the Greens are on six. 
The polls show that National would not be able to form a government even with support from ACT, with 58 seats to Labour/Greens' 62. 
In the preferred Prime Minister rankings, Jacinda Ardern continues to be ahead on 41 per cent, while Simon Bridges is tied with fellow National MP Judith Collins on six per cent.
The poll is the first to feature outgoing Air New Zealand chief executive Christopher Luxon, who sits on just one per cent.
Luxon has been tipped for a political run since he announced he was leaving his position last month, with rumours he will run for the safe National seat of Botany.
Labour's internal polling was leaked to Newshub last week, showing National on 38 per cent.
Bridges told the Herald last week that his low personal polling was because of voters' disinterest at this point in the electoral cycle.