Special votes: Te Atatū seat flip removes sole Pacific MP from Government
Author

Publish Date

Sat, 4 Nov 2023, 4:16PM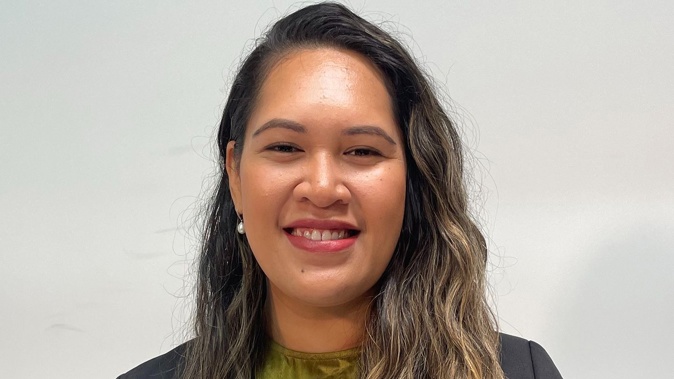 Special votes: Te Atatū seat flip removes sole Pacific MP from Government
Author

Publish Date

Sat, 4 Nov 2023, 4:16PM
With special votes all counted up, the new Government looks like it will not have a single person of Pacific heritage among its ranks. 
National's Angee Nicholas, who won West Auckland's Te Atatū electorate on election night, has lost the seat after special votes tipped back in long-time Labour MP Phil Twyford's favour. 
Nicholas' position had always been in the air, with only 30 votes between her and Twyford before special votes were counted. 
The Te Atatū electorate has long been a Labour stronghold and Twyford took to Facebook after the special votes were counted this afternoon. 
"We did it. The final vote count gave me a 131 majority. Te Atatū stays red." 
He congratulated Nicholas, whom he called his opponent, for a strong campaign. 
"It ended up as a knife-edge result. But the campaign between us was respectful and good-natured." 
National Party leader Christopher Luxon and deputy leader Nicola Willis gathered with their 23 new MPs at Parliament on October 16. Photo / Mark Mitchell 
Nicholas, of Cook Islands descent, was born in Rarotonga and grew up in West Auckland after her parents migrated to New Zealand for better opportunities for their young family and children. 
Had she beaten Twyford, she would have been the only Pacific MP in Government. 
National's Fonotī Agnes Loheni, of Samoan descent, does not get in on the party vote. 
After the election night, members of the Pasifika community shared comments and worries about how New Zealand's Pacific communities would fare under a National-led Government. 
The outgoing Labour Government had several MPs of Pacific descent. At one point, that figure stood at 11. 
Speaking to the Herald a few days after the election night, Nicholas said: "We want to try and reassure obviously all New Zealanders - Pacific communities, we've got your back too. 
"We've put our hand up to make sure that we advocate, that we represent all communities - including Pacific." 
Acknowledging the fact that Labour had greater Pasifika representation, Nicholas said at the time that although it was great to have representation, a big factor that was missing and which the National Party wanted to push was outcomes. 
'It's shocking'
Auckland is known as the Polynesian capital of the world. Photo / Sylvie Whinray 
"You don't have to be Pacific to understand Pacific issues. If you talk to the community, you get engaged," she said. 
"You'll be able to understand ... obviously not fully, but you will be able to understand some of the key issues." 
In the 2018 Census, 381,642 people in New Zealand identified as being of Pacific Island descent. Most of those Pasifika people, 243,966, live in Aukilani (Auckland) - the Polynesian capital of the world. 
Samoan is the second most-spoken language in the city and the third most-spoken language in the country. 
This afternoon, Green Party co-leader Marama Davidson acknowledged the absence of Pasifika representation, saying: "It's shocking. It goes to the priorities of those political parties." 
Recognising the Greens' Pasifika MPs, Fa'anana Efeso Collins and Teanau Tuiono, she said: "It also means [with] Teanau Tuiono and Efeso Collins, we will have the strength of our whole caucus behind them." 
Take your Radio, Podcasts and Music with you