Sky News host Andrew Bolt slams NZ Government for 'kowtowing' to China
Author

Publish Date

Fri, 2 Apr 2021, 9:33AM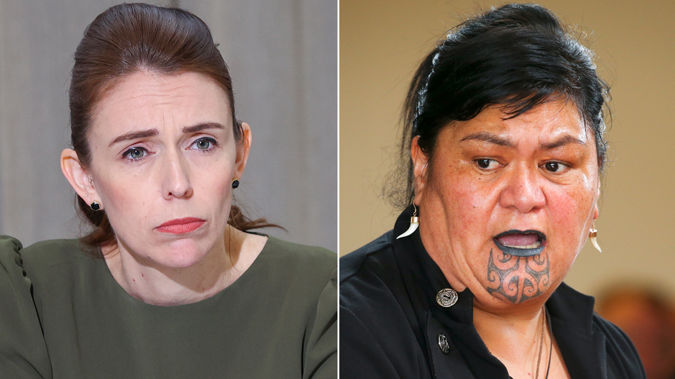 Sky News host Andrew Bolt slams NZ Government for 'kowtowing' to China
Author

Publish Date

Fri, 2 Apr 2021, 9:33AM
Sky News host Andrew Bolt says New Zealand's "backstabbing government" is "sucking up to the Chinese dictatorship" after New Zealand refused to join 14 other countries challenging the World Health Organization's report on the origins of COVID-19.
Fourteen countries released a joint statement on Wednesday "expressing shared concerns" that the study was "significantly delayed and lacked access to complete, original data and samples". 
The list of nations which signed the statement includes Australia, Canada, the United States, the United Kingdom, Denmark, Norway and Japan - but not New Zealand.
Opening his Sky News Australia show 'The Bolt Report, Andrew Bolt said New Zealand's government is letting Australia 'hang in the wind', and has betrayed them by remaining quiet on the report into the origins of Covid-19 in China , despite allies such as Britain and United States speaking up.
"New Zealand wouldn't join Australia and all those other democracies which said 'rubbish report'. What a cop-out. It's had plenty of time to check the draft of that report.
"New Zealanders, I love your country, but are you proud that you have a prime minister that sells out your friends to please a dictator?"
WATCH THE VIDEO BELOW: