Simon Bridges loses National leadership vote to Todd Muller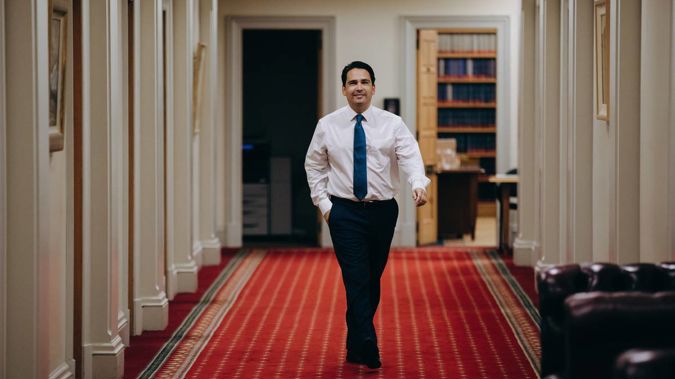 Simon Bridges loses National leadership vote to Todd Muller
It is the end of Simon Bridges' days as National's leader.
The vote for the leadership has been won by Todd Muller.
Caucus has gone with the unknown candidate over incumbent Bridges and Auckland MP Nikki Kaye has been elected his deputy, replacing Paula Bennett.
In a statement, Muller said: "There is no Team Todd, there is no Team Nikki, or anyone else – there is only Team National.
"National has always been a coalition of city and country, business and community, conservatives and liberals – National is the party for all New Zealanders.
New National leader Todd Muller today. Photo / Pool
"New Zealanders need a National Government with the experience and management skills to get our country through the worst crisis since the end of the Second World War.
"My focus as leader is our country's economic recovery and the strengthening of every community throughout New Zealand."
Muller is due to make his first public statement at a press conference at 2.15pm.
National Party MPs have been behind the closed doors of the caucus room where both Bridges and Muller addressed them.
The emergency caucus meeting to resolve Muller's challenge of Bridges comes after two polls put National at about 30 per cent support. The most recent was the 29 per cent in the 1 News Colmar Brunton poll last night.