Shane Jones determined 'work for dole' scheme will happen
Author

Section

Publish Date

Sunday, 3 December 2017, 1:08p.m.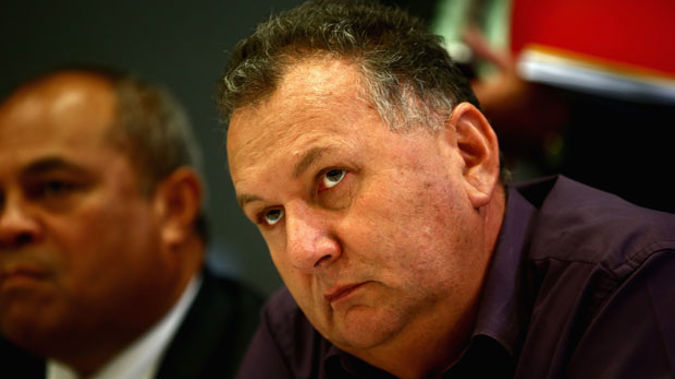 Regional Economic Development Minister Shane Jones is adamant he'll push through a work-for-the-dole scheme.

He's said he'll announce four projects before Christmas aimed at getting people off the benefit.

The NZ First MP said Government partner Labour didn't like the term work-for-the dole so it might be called something different.

"I don't want to have to rely on Filipinos to plant my pine trees. They will be made to go work, they'll have to receive a minimum wage but there'll be no more sitting on the couch," he told TVNZ's Q+A on Sunday.

"I am not going to remain silent any longer while my young ne'er-do-well nephews in Kaikohe and other places fall victim to the gangs."

Jones is in charge of a $1-billion fund aimed at revitalising the country's provinces and he said the government would be using it to address market failure.

"The reason that you intervene is where there is market failure or businesses, because of the last 30 years of the growth of capitalism in different ways in New Zealand, basically has left these places neglected.

"What we are trying to do here is enable regions and provinces to capture the full uplift of productivity. It will not happen unless the state is involved."

He denied there would be subsidies but wasn't willing to go into details until policy was revealed.
Jones also said the fund could be used for irrigation projects but not the "uber" schemes such as the failed Ruataniwha project in the Hawke's Bay.

The $400-million Crown Irrigation Fund was being wound down but money could be used for smaller projects.

"I'm going to push for localized water storage, localised water initiatives."

Jones said also he saw scope for gas production in the regions but any investment cash would have to come from the private sector.
- NZ Newswire