Second petition calls on Gore District Council CEO to resign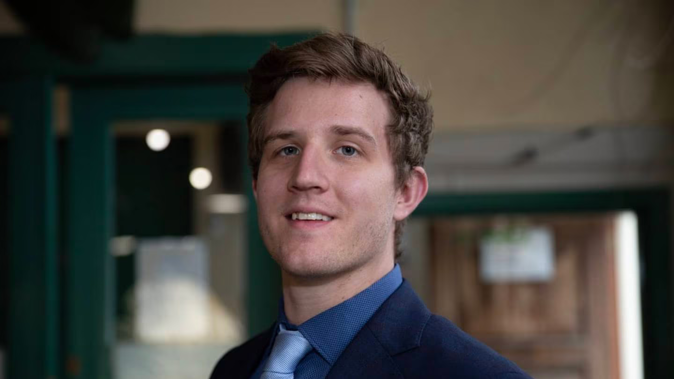 Second petition calls on Gore District Council CEO to resign
By RNZ
A second petition calling for the Gore District Council to get rid of its embattled chief executive has been delivered.
Stephen Parry resigned after more than two decades following a frosty relationship with Mayor Ben Bell culminated in a failed mediation and the appointment of a go-between.
Gore District Council chief executive Stephen Parry. Photo / Otago Daily Times
He was due to leave last month, but he has now agreed to stay on while the council searches for his replacement.
The decision was given a green light by the majority of councillors last month in a closed-door meeting.
Hayden McIntyre from Gore District Citizen Action Group said more than 300 people had signed the petition asking for the council to remove Parry from the interim role.
"Old and young, rural and urban have all come together to request the council gets rid of Mr Parry once and for all," he said.
"The earlier petition, which called for the chief executive's resignation, got results, as he did resign only a few months later. We are counting on our voices to be heard this time too."
The petition was delivered to the council on Thursday morning. It also asked the mayor to intervene and for the council to set aside its standing orders, which state that any petition must be received by the chief executive at least five working days before being presented at a meeting.McIntyre said that would be a conflict of interest and it was the group's preference that the mayor appointed an independent person. He believed the mayor would listen to his community.
The Gore District Council has been approached for comment.
Take your Radio, Podcasts and Music with you