Scope of Govt mental health inquiry revealed
Author

Publish Date

Tue, 23 Jan 2018, 4:45PM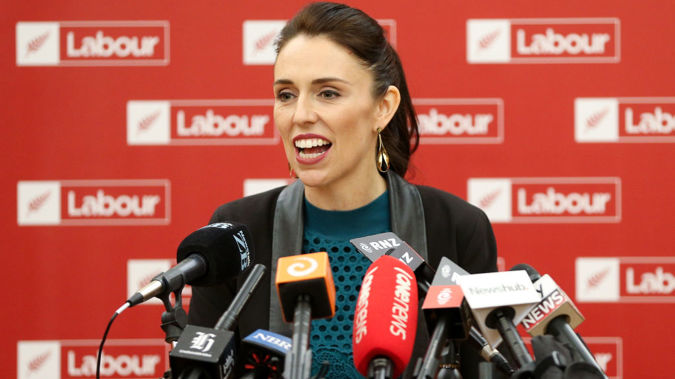 Scope of Govt mental health inquiry revealed
Author

Publish Date

Tue, 23 Jan 2018, 4:45PM

The government has cast a broad net for its inquiry into the nation's mental health service and wants answers by October.

Launching the inquiry was among the top priorities listed by the Labour-led government as part of its 100-day plan and a key election promise.

The policy came in response to a slew of calls for a probe into funding and pressures on the nation's mental health system.

The previous government accepted the sector was under increasing demand pressure but questioned the usefulness of an inquest.

Announcing the terms of the inquiry on Tuesday, Prime Minister Jacinda Ardern told reporters the terms were "deliberately broad" but with particular focus on equity of access to services, specially for Maori and other groups with the poorest outcomes.

"I want the inquiry to report back with a clear assessment of the current strengths and weaknesses of our community response to mental health, and of the response of the broader mental health system," she said.

The inquest will look at: the full spectrum of mental distress, mental health and addiction needs, preventing mental health problems, suicide prevention, primary and secondary care disability services related to mental health, and community work - including in rural areas.

The inquiry, chaired by professor of health law Professor Ron Paterson, will be expected to report back to the government by October 31.

Over the past decade, the number of people accessing mental mental health services had jumped from 96,000 a year, to almost 168,000, according to official figures.

At the time time, the number of people getting treatment for alcohol and drug problems had doubled since 2008.

In comparison, the budget for mental health services has increased by 18 per cent since 2008, from $1.1 billion to $1.4b.

Those calling for the inquest last year argued the mental health system had been under-funded by as much as $1.7b.

Health Minister David Clark said while budgetary issues would be part of the considerations, whether money was being spent in the right places was also critical.

"This is not about tinkering, it needs to be significant change."

Then health minister Jonathan Coleman in May announced a new cross-sector approach to mental health but no major funding boost.

Opposition leader Bill English was unimpressed by Tuesday's announcement, calling it a "bit of a replacement for action".

"It's not going to change anything," he told reporters.

"The stresses in the mental health services - those can be written down and described in a week."

Dr Clark said the inquiry would allow the government to bring all advice and opinions into a single review.
NZ Newswire